CAWL Steakhouse: Your Destination for Exquisite Steaks in Iligan City
Shopee Products New Arrivals!
For those craving the finest steaks, CAWL Steakhouse, celebrated as one of the top steakhouses in General Santos City, has arrived in Iligan City! 🌟
Guests can indulge in an exquisite dining experience at this PURE NON-PORK STEAKHOUSE. From mouthwatering cuts to delectable sides, CAWL has a range of offerings to tantalize taste buds.
Located at 4A Building Beside Blu Energy Gas Station Brgy Tominobo Proper Iligan City, the ultimate steak adventure awaits! 🍴🔥
Follow on Facebook for updates and specials: CAWL Steakhouse Iligan
Open from
Monday – Sunday
11am – 9pm
for a fast reply/order/reservation please call:
(063)3023850 / 09173080882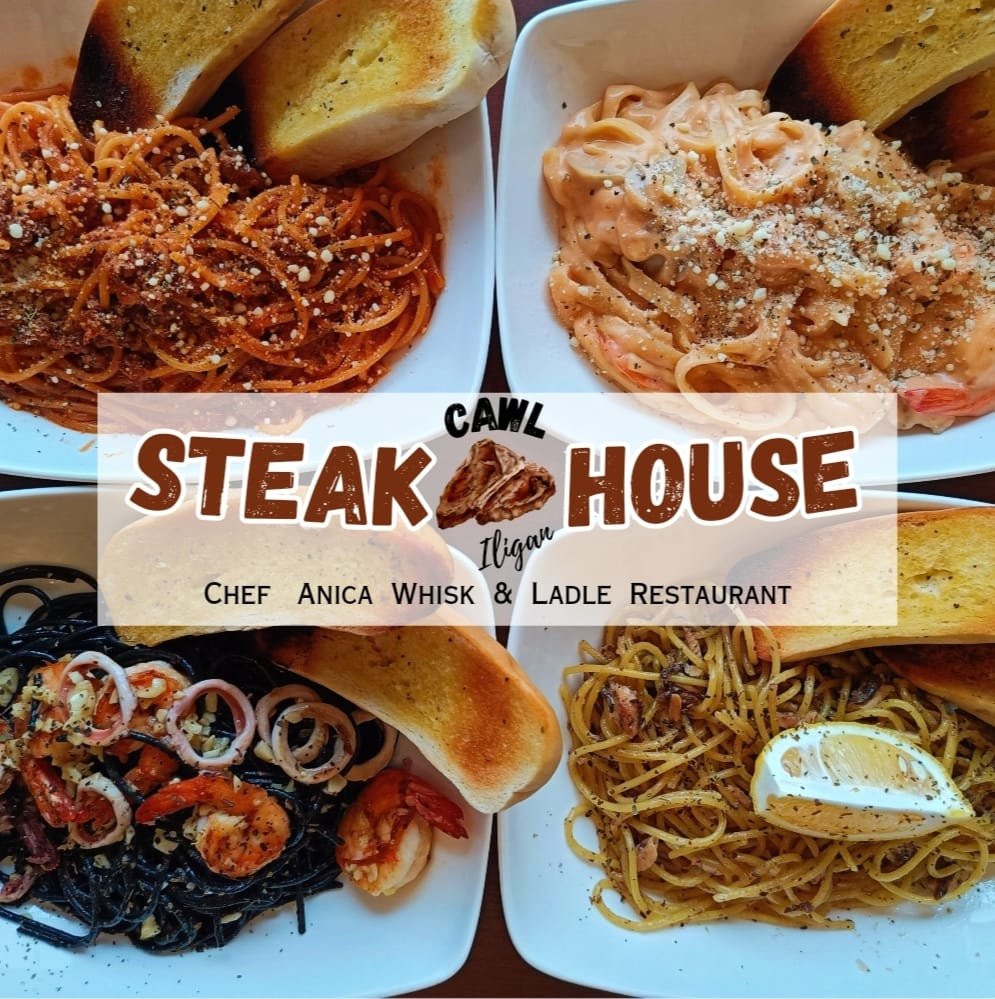 Shopee Products New Arrivals!