Discover the Beauty Secrets at Mell's Beauty Lounge
Shopee Products New Arrivals!
Introducing Mell's Beauty Lounge, your one-stop destination for all your beauty needs! With a wide range of services that will leave you feeling pampered and looking fabulous:
🌟 Kilay on fleek: Achieve perfectly shaped and defined eyebrows that enhance natural beauty.
👁️ Permanent eyeliner: Wake up with beautiful, smudge-proof eyeliner every day.
💋 Lip blush: Enhance your lips with a natural-looking blush that adds color and definition.
💅 Nails: Treat yourself to nail extensions and poly gel for stunning, long-lasting manicures.
💦 7in1 Hydra-Facial: Experience the ultimate facial treatment that targets blackheads, dead skin, and wrinkles, leaving your skin refreshed and rejuvenated.
🌟 Warts removal: Say goodbye to unwanted warts and enjoy smooth and flawless skin.
💆 Massage therapy: Indulge in a relaxing massage session to release tension and restore your body's balance. Appointments are available.
💇 Hair salon: Get a stylish haircut, hair coloring, or a rejuvenating treatment to transform your locks.
🦶 Footspa: Give your tired feet the TLC they deserve with our soothing foot spa treatments.
👁️ Eyelash extensions: Enhance your lashes with classic soft hair extensions for a glamorous and natural look.
💎 Gluta drip: Achieve brighter and more radiant skin with our gluta drip therapy.
At Mell's Beauty Lounge, they are dedicated to providing clients with top-notch services and a luxurious experience.
Visit them today to look and feel your best!
They are located at Purok 31 Sittio Dam Maria Cristina (Ubos sa tesda daplin kalsada)
Follow them on Facebook: Mellz L Fernandez
Discover the best of Iligan City's businesses and events at Promote Iligan!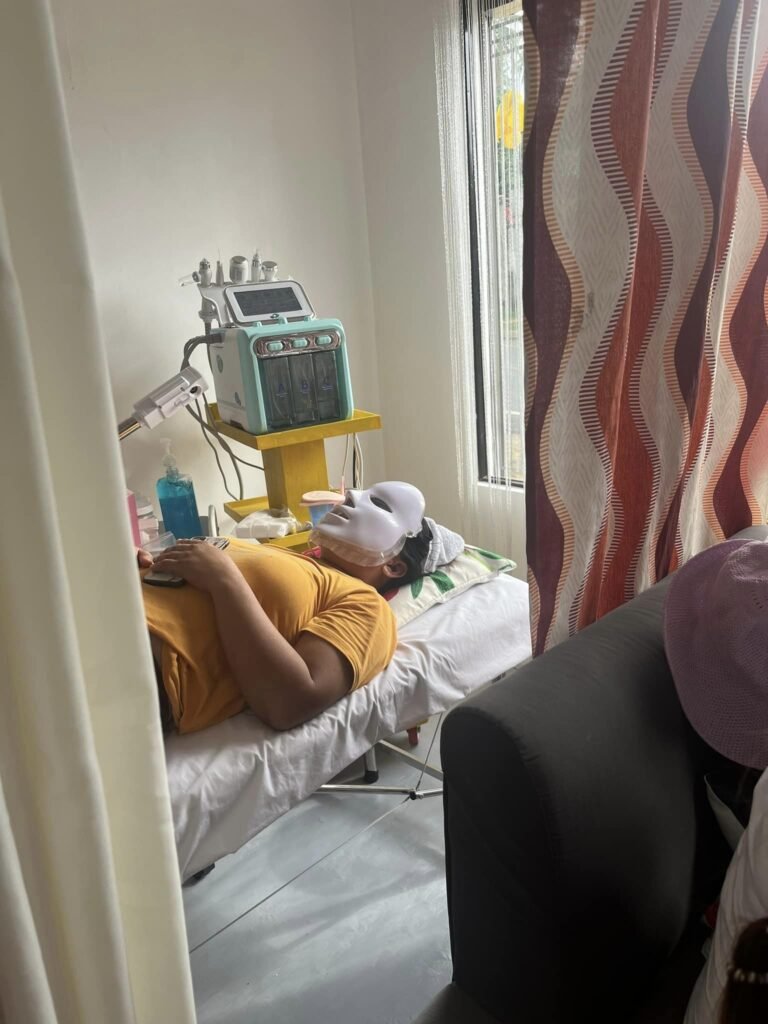 Shopee Products New Arrivals!