Love Sophia Cafe: A Cozy Haven for Coffee Enthusiasts in Iligan City
Shopee Products New Arrivals!
Step into Love Sophia Cafe and be greeted by a cozy ambiance that feels just like home. Whether you're seeking a moment of solitude with a book or a lively catch-up with friends, this café offers the perfect setting.
Their menu boasts an array of handcrafted beverages, each prepared with care and precision. From rich espressos to creamy lattes, every sip is a moment of pure delight.
As the clock strikes 10 PM, Love Sophia Cafe continues to emanate its warm glow, leaving you with a sense of contentment and anticipation for your next visit.
Don't just enjoy a cup of coffee; embrace an experience crafted with love. Love Sophia Cafe – where every visit feels like a warm embrace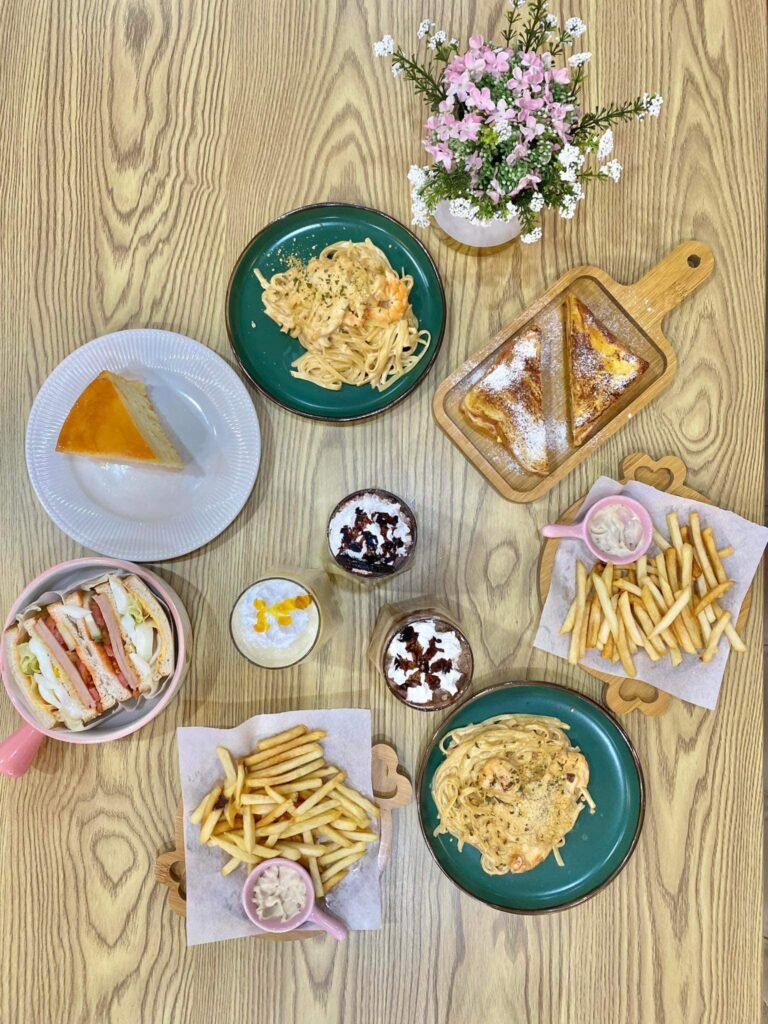 Shopee Products New Arrivals!