Pika's Freshly Baked Bibingka And Banana Cake In Iligan City
Shopee Products New Arrivals!
Bibingka is a Filipino rice cake that consists of rice flour and coconut milk. It can be paired with salty duck egg or cheese toppings. It is a commonly popular treat during holidays like Christmas.
Experience the irresistible homemade snacks of Pika's.
Indulge in the mouthwatering flavors of freshly baked bibingka and banana cake.
Conveniently located in Dalipuga, Iligan City, you can pick up your orders or enjoy hassle-free delivery through Maxim/Grab Express.
For orders and reservations, simply call or text 09212992749. OR follow and message them at their Facebook Page: Pika's
Let Pika's treat you to the ultimate homemade snacking experience.
Discover the best of Iligan City's businesses and events at Promote Iligan!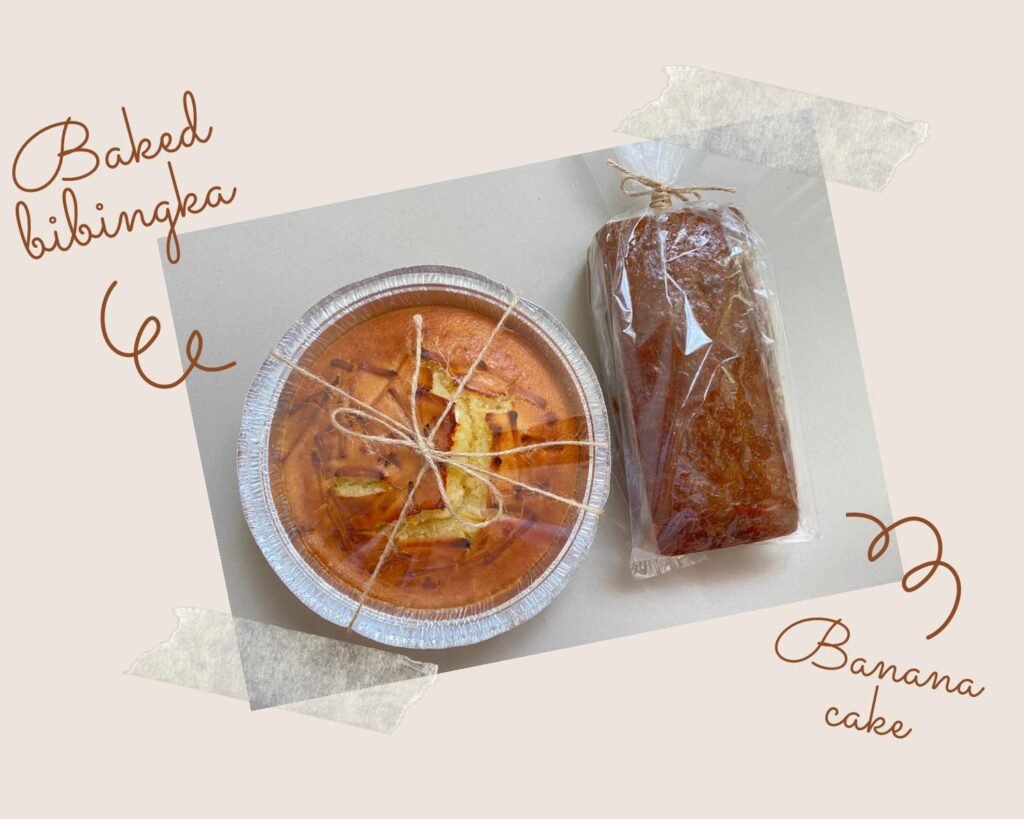 Shopee Products New Arrivals!