Experience Euphoria with CHIMMY's Original Filipino Blend Yogurt
Shopee Products New Arrivals!
Indulge in guilt-free goodness with CHIMMY!
Experience Euphoria! 🍨✨
Original Filipino blend YOGURT strikes the perfect balance between sweetness and sourness, leaving you craving for more!
Discover the benefits of yogurt:
👉 High in protein, fueling your body.
👉 Packed with essential vitamins, nurturing your well-being
👉 Good for your bones, keeping you strong.
👉 Natural probiotics, support a healthy gut.
👉 Boosts your immune system, safeguarding your health.
👉 Easier to digest than milk, ensuring comfort.
Give your taste buds a refreshing delight and your body the nourishment it deserves. 🌿💚
What are you waiting for?
📍 Visit Chimmy on the 3rd floor (food court) of Robinsons Mall-Iligan!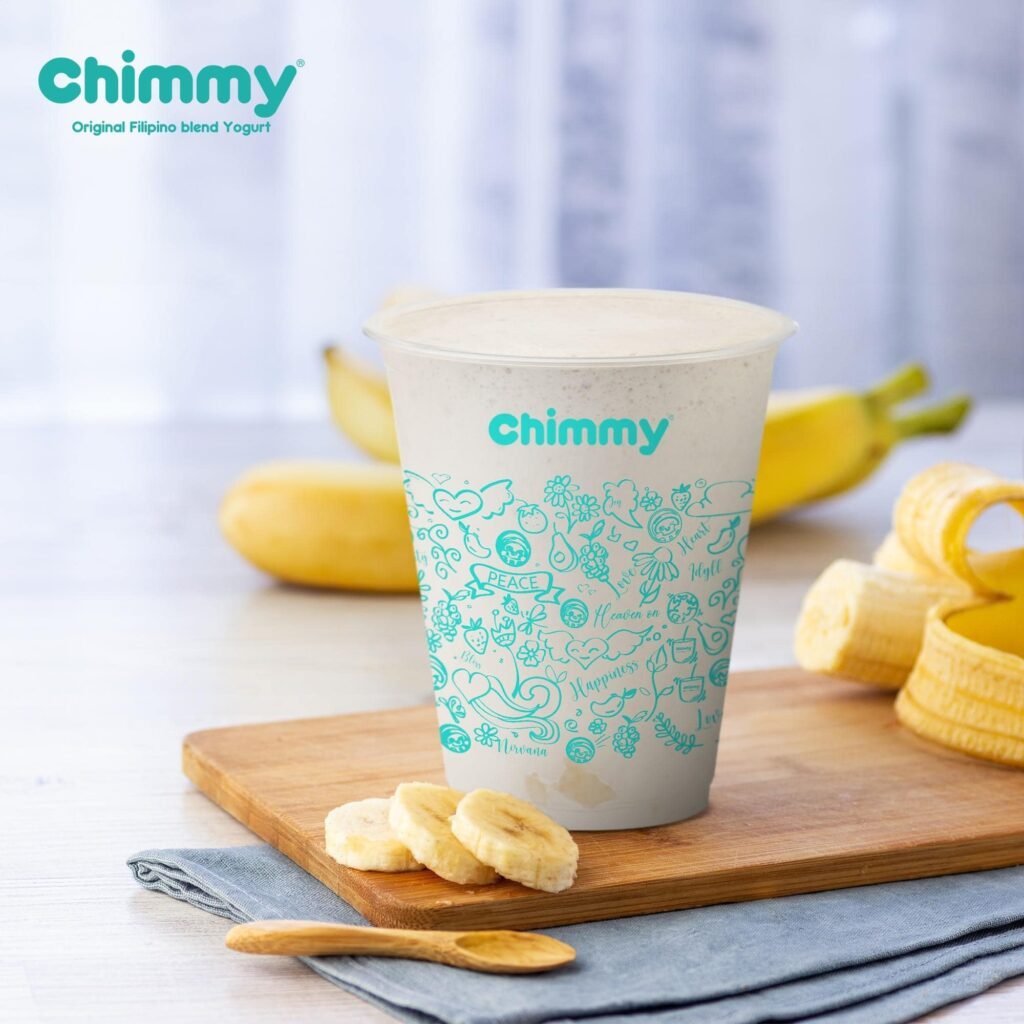 Shopee Products New Arrivals!