SPOT Music Box: Iligan City's Premier KTV Destination for Music and Fun
Shopee Products New Arrivals!
🎶 Unveiling the Ultimate Music Experience at SPOT Music Box! 🎤🎉
Get ready to ignite your nights in Iligan City at the all-new SPOT Music Box, your premier destination for electrifying KTV entertainment! 🎵🌟
📍 Location: SPOT District, Gen. Aguinaldo St. Extension, Pala-o, Iligan City
🎤 Belt out your favorite tunes in state-of-the-art KTV rooms equipped with top-notch sound systems and dazzling lights.
🍹 Sip on signature cocktails and indulge in delectable bites as you sing your heart out and create unforgettable memories with friends.
Whether you're a karaoke superstar or just looking to have a blast, SPOT Music Box is the place to be. Join SPOT Music Box to bring music, fun, and excitement under one roof! 🎶🥂
Follow SPOT Music Box on Facebook for the latest updates, promotions, and behind-the-scenes glimpses of the ultimate KTV experience at SPOT Music Box in Iligan City! 🎤🎶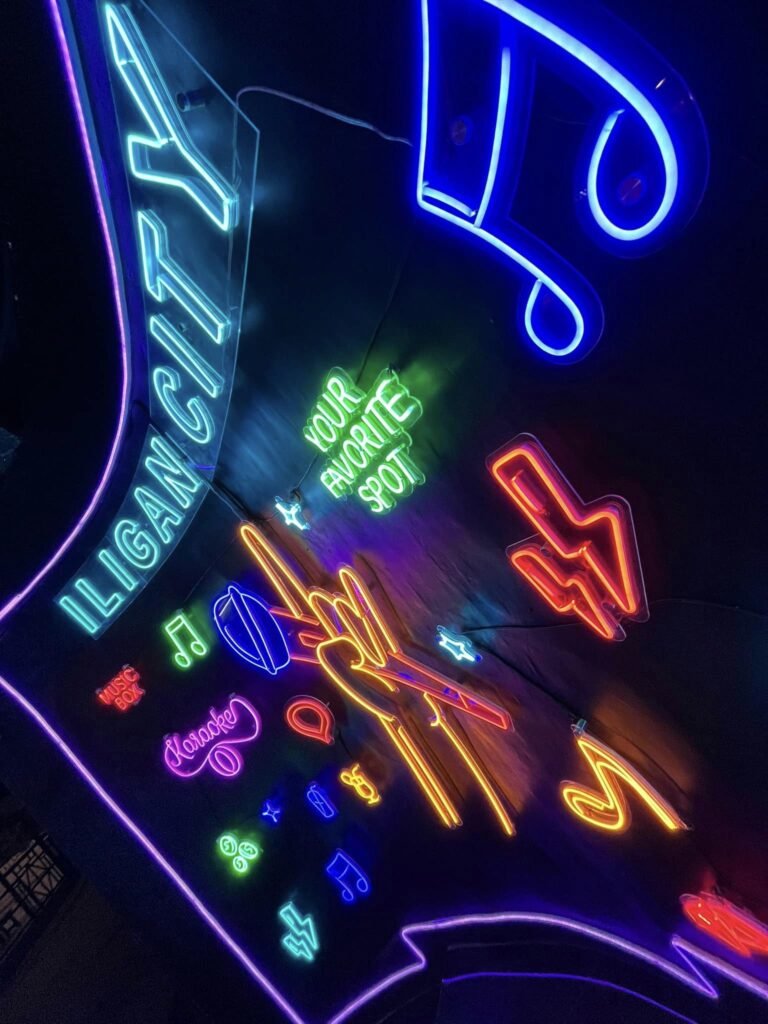 Shopee Products New Arrivals!