Sugar The Day | Delectable Desserts and Milk Tea
Shopee Products New Arrivals!
Experience a sweet escape at Sugar The Day, the ultimate destination for dessert and milk tea lovers.
Indulge in a wide selection of delectable desserts and tantalizing milk tea creations that will satisfy your cravings.
From luscious cakes and pastries to refreshing and flavorful milk tea blends, Sugar The Day offers a delightful range of treats for all taste buds.
Come and discover the perfect harmony of flavors at Sugar The Day!
Like them on their Facebook page today and stay updated on irresistible desserts and exquisite milk tea offerings: Sugar The Day
Discover the best of Iligan City's businesses and events at Promote Iligan!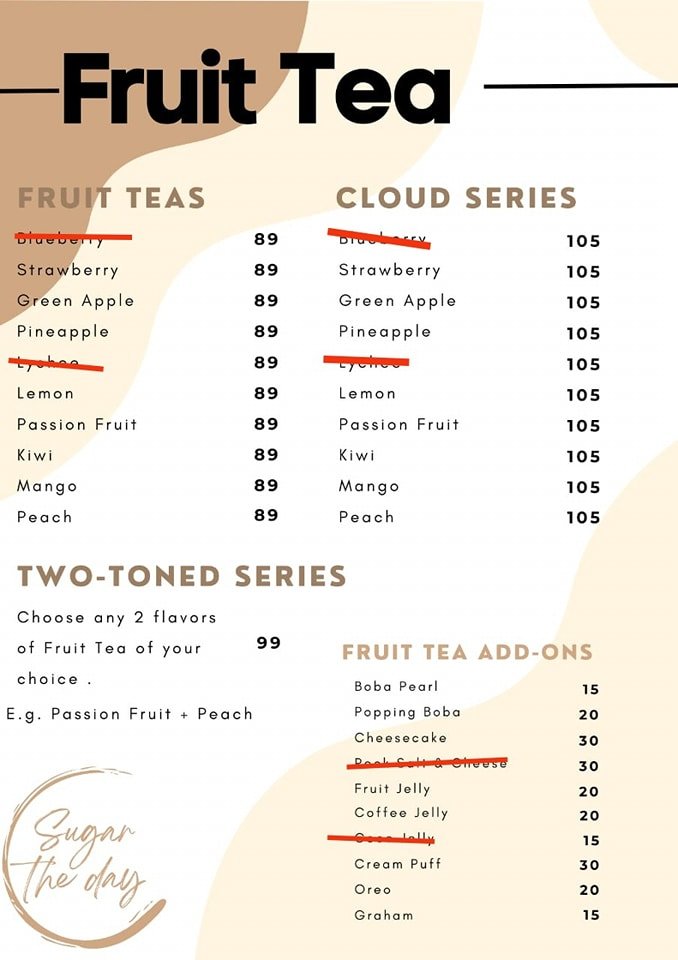 Shopee Products New Arrivals!